Island Girl
Turks & Caicos
The Best Villas for Both Families & Couples
Want to enjoy the best of both worlds? Our world-class luxury villas work for just about every occasion - whether you're traveling with the family, or you're taking a well-deserved couple's escape to paradise.
2020-02-17
Traditional vacations are a thing of the past. At Villas of Distinction, we believe in complete customization, which makes it possible for families, couples, and everyone in between to personalize their villa vacation to fit their individual wants, wishes, and whims. The best part, however, is that many of our unique luxury villas work for any occasion - making it easier than ever to enjoy the best of all worlds wherever you choose to go. So, go ahead, book that family vacation. You will finally have the opportunity to experience a unique family escape, as well as those special moments as a couple that you can't wait to experience. Today, we're sharing five of our best villas that offer you the ultimate opportunity to enjoy a family getaway and couple's retreat all in one.
Aqua Bay at the Tryall Club
Montego Bay, Jamaica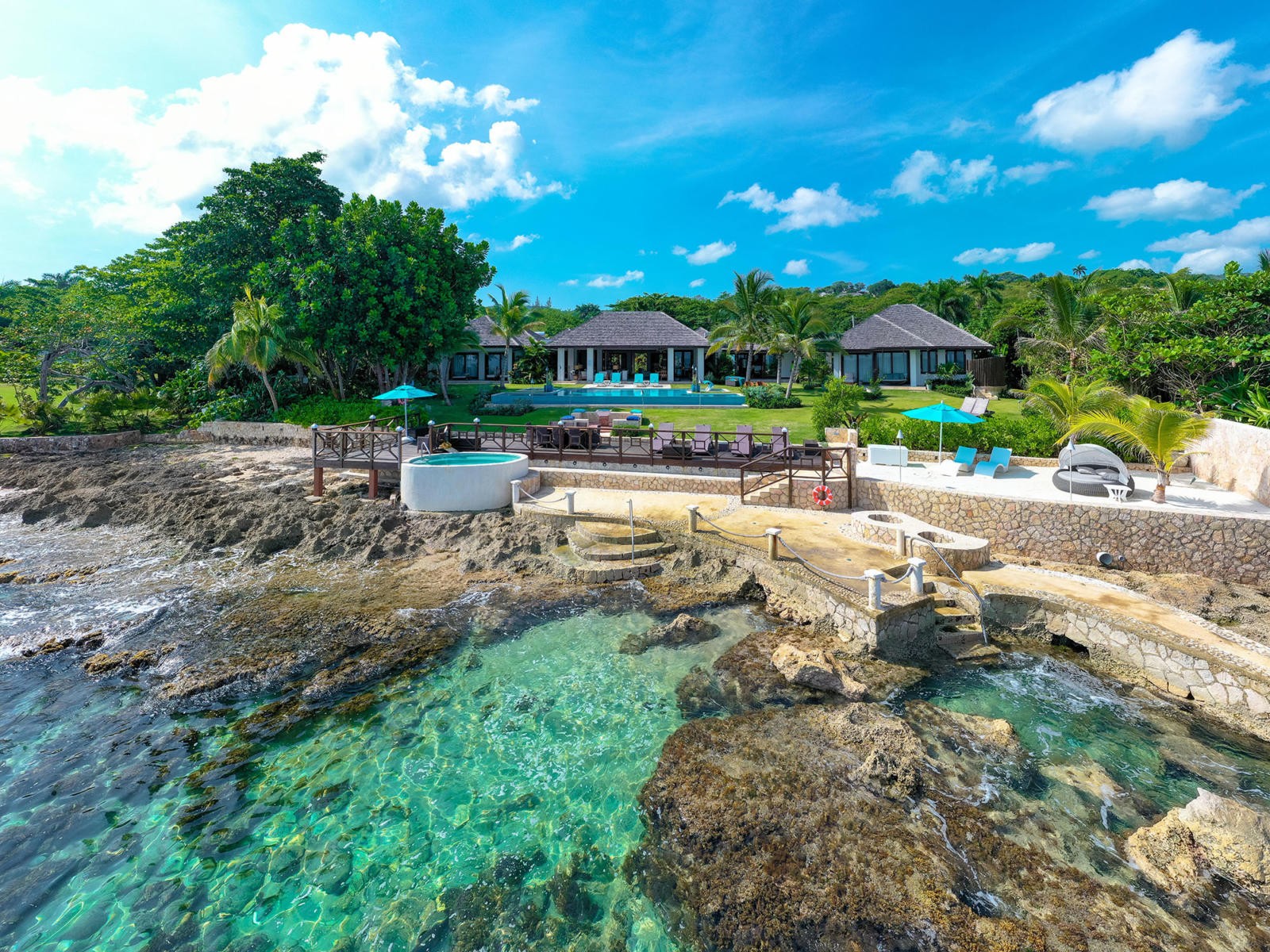 4 Bedrooms // 6 Bathrooms // up to 10 Guests
Aqua Bay at the Tryall Club is a luxury Jamaican villa that offers not only stunning views of the Caribbean Sea, but ample amenities for families - and couples - alike. Adults will love the ocean edge dining, ideal for romantic meals al fresco, and children will love the nearby resort's incomparable kids' club, offering endless fun and adventure for all.
Beach Villa Paprika
Provo, Turks & Caicos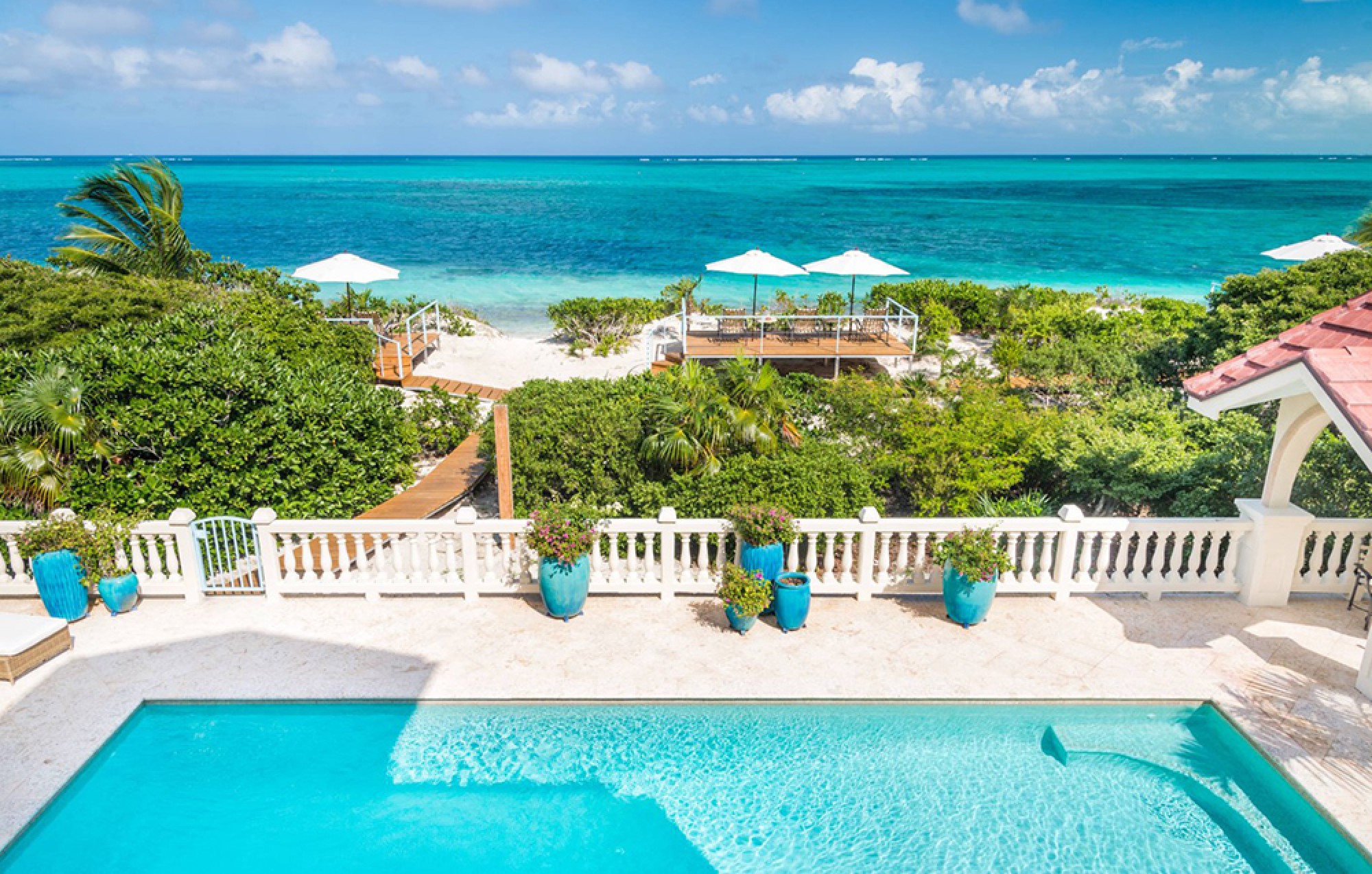 5 Bedrooms // 5.5 Bathrooms // up to 12 Guests
Discover beachfront bliss on the world-famous Grace Bay Beach in Provo, Turks & Caicos. Beach Villa Paprika is fun in the sun for everyone and offers ample family-friendly (and couple-friendly) amenities, guaranteeing a one-of-a-kind stay in paradise. Offering baby and child gear, a dedicated children's pool, snorkeling gear, and more, kids will have no short of adventure and fun. For couples, an al fresco drink on your oceanfront deck, and watch the sun go down over the sea.
Alfieri
Tuscany, Italy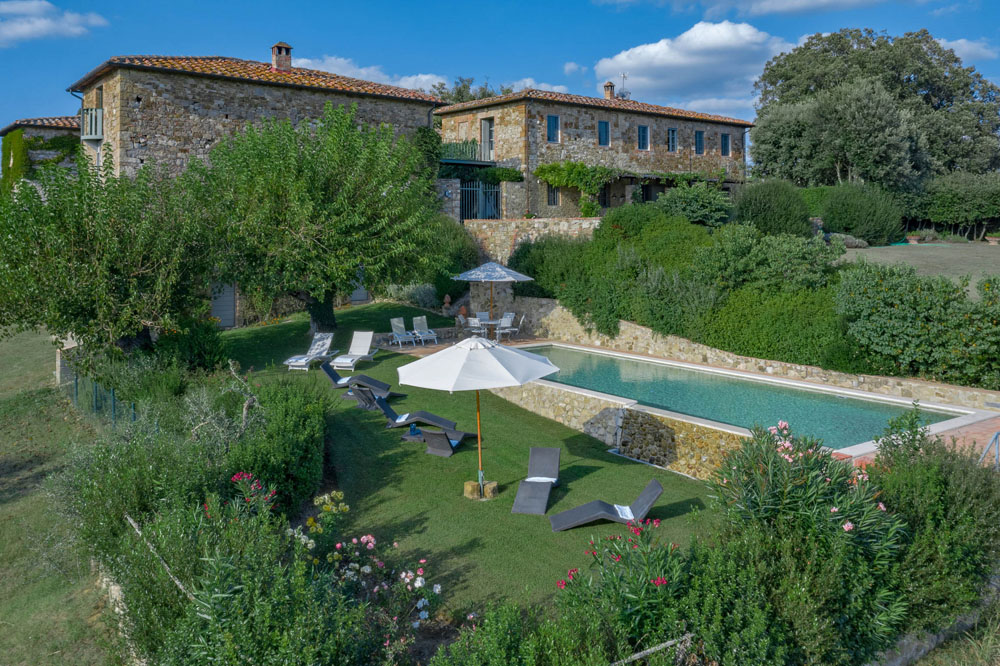 5 Bedrooms // 5 Bathrooms // up to 10 Guests
If you've been hoping to experience the charm and luxury of Tuscany, but you've been deterred by the limited options hotels have in the cities, experience the magic of villa living at Alfieri. This beautiful country house nestled in the vineyards is spacious yet cozy, the entire property is gated, making play for children both worry and hassle-free. Adults will love the private panoramic swimming pool, as well as the convenience of complimentary daily continental breakfasts.
Artevilla
The Big Island, Hawaii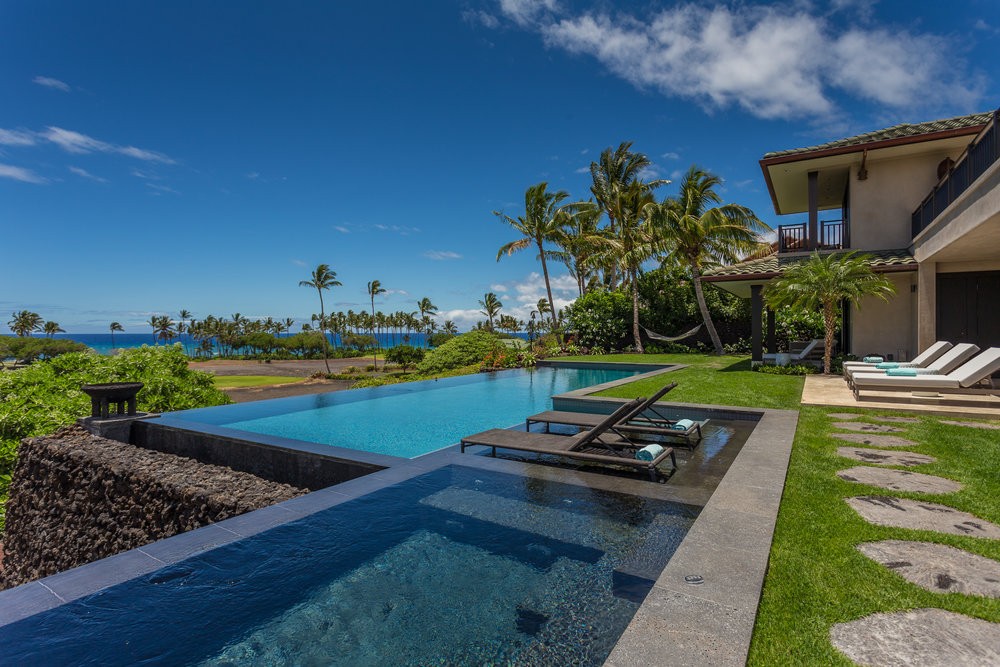 5 Bedrooms // 5.5 Bathrooms // up to 10 Guests
This is the ideal place to discover true island living in Hawaii. Artevilla is a brand-new luxury villa just above the the beach at Mauna Lani Resort. Spacious and comfortable, there is ample space for guests of all ages to find their ideal place. Children will love the private pool and, adults will love the ability to add babysitting services for nights out alone. Or, simply unwind together in the six-person infinity hot tub facing the ocean. It's a true island escape for all.
Wherever in the world you choose to go, our portfolio of luxury villas deliver in space. Explore our wide range of family-friendly villas and find your perfect escape for every occasion. Offering the best of both worlds - intimate and togetherness - it's the ideal way to discover new stretches of the world as a family.